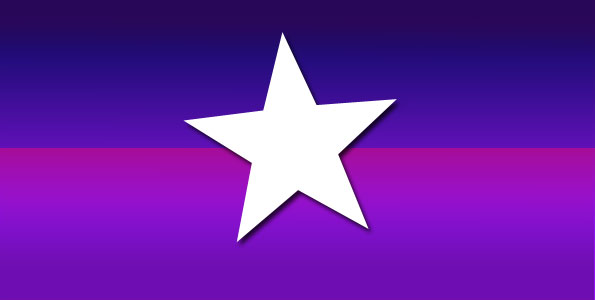 The TMZ crew discusses how bad Puig's security system must be.
LAPD said Wednesday September 19, 2018 that they were seeking three suspects who burglarized Los Angeles Dodgers outfielder Yasiel Puig's Encino home.
The break-in — the second within a month at the residence, and the fourth overall — occurred about 8:00 p.m. Tuesday September 18, 2018 while the right fielder was at Dodger Stadium playing professional baseball. An inventory was being conducted to determine the amount of property taken.
Two suspects ransacked the home while a third waited in a getaway car. They located a safe in the second-floor master bedroom, dragged the safe downstairs, through the living room and to the front door entrance, which caused approximately $10,000 in damage to the house. The offenders left the safe at the front-door entrance, according to Los Angeles Police Department.
The suspects fled in a black four-door Toyota with paper plates, according to police.
The same suspects were believed to be involved in an attempted burglary at the residence about 11 p.m. on August 30, 2018.
Two of the suspects were described as males 20-to-25-years-old with slim builds, between 5′ 7″ to 5′ 9″ tall, 160 to 190 LBS. The description of the driver was not initially available.
The LAPD's Commercial Crimes Division-Burglary Special Section urge citizens with any information regarding the burglaries to call police at 213-486-6940.
One suspect photo below …
Encino is a heavily populated neighborhood in the San Fernando Valley region northwest of Los Angeles, California between Sherman Oaks and Woodland Hills.
Police Wednesday were seeking three suspects who burglarized Los Angeles Dodgers outfielder Yasiel Puig's Encino home. https://t.co/SdbjzThmUa

— NBC Los Angeles (@NBCLA) September 20, 2018