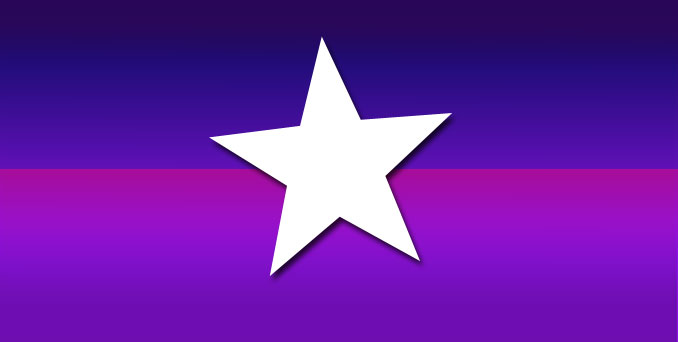 [Video "https://www.youtube.com/embed/z-4MaH4UD3I" made private by TMZ]
Kanye West made the announcement Monday at a Windy City event at an Open Mike event at the Harold Washington Library Center with Chance the Rapper that he's moving to Chicago, saying, "I gotta let y'all know that I'm moving back to Chicago and I'm never leaving again."
Kanye West made the announcement that he's moving back to Chicago Monday at a Windy City event at an Open Mike event at the Harold Washington Library Center with Chance the Rapper. Kanye West said, "I gotta let y'all know that I'm moving back to Chicago and I'm never leaving again."
Kanye West is not fleeing his family and not totally fleeing the Los Angeles area, but Kanye West and Kim Kardashian have found a home in Chicago that will be involved as a second home base in the middle of America and Kanye West's hometown. Kanye Omari West was born on June 8, 1977, in Atlanta, Georgia, but after his parents divorced when he was three years old, he moved with his mother to Chicago.
Kanye West will also move his Yeezy Studio offices from Calabasas to Chicago, according to TMZ.
Donda's House, in honor of Kanye's mother, was launched in 2013 by Che "rhymefest" Smith and Donnie Smith in order to build on the powerful legacy and example lef by Kanye's mother Dr. Donda West. In 2003, Kanye West, alongside his mother, founded the "Kanye West Foundation" in Chicago with a mission to battle dropout and illiteracy rates, while partnering with community organizations to provide underprivileged youth access to music education. The foundation took his mother's namesake in 2013. There may be some connection with the move here, too.
Yeezy is another name or nickname for Kanye West. There is no address listing on Google for Yeezy Studios, but multiple sources report the business is located in an industrial park in a 14,000 square foot space in Calabasas in the "outskirt of Los Angeles."
Kanye West is moving back to Chicago. pic.twitter.com/YsibUva9Xf

— TMZ (@TMZ) September 19, 2018
Kanye West says he's moving to Chicago and "never leaving again": https://t.co/0oWZqoPFoX pic.twitter.com/yXJVPRIyM1

— Architectural Digest (@ArchDigest) September 19, 2018
Kim Kardashian upset after Kanye West announces he's moving to Chicago and tells him she'll NEVER leave LA https://t.co/harLm1G2w2

— Irish Sun (@IrishSunOnline) September 19, 2018
Is Kanye West Moving To Chicago? https://t.co/nY0pyIu43r

— REAL 92.3 LA (@Real923LA) September 19, 2018
NEWS COVERAGE …