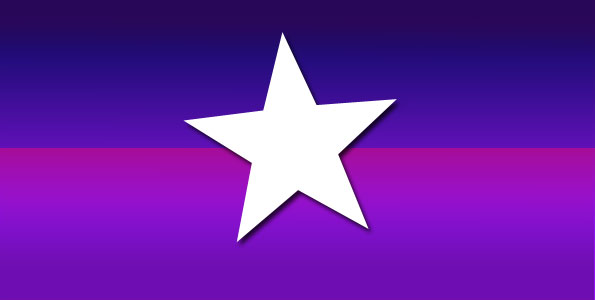 Bill Clinton and Hillary Clinton take some photos backstage with Christina Aguilera on her Liberation Tour.
The Liberation Tour is the fifth concert tour by American singer Christina Aguilera. The tour was scheduled from September 25, 2018 until November 13, 2018.
Guests on stage in New York City were Lil' Kim, A Great Big World, and Carmen Carrera on October 3 and Lil' Kim and Lady Bunny on October 4, 2018.
Aguilera appeared on Jimmy Kimmel Live! on September 12, 2018, promoting the tour.
Christina Aguilera talks about going on tour for the first time in over ten years and reveals what it's like now that she has kids.
Christina talks about starting her career as a young kid, the effect social media has had on her, the rivalry between her and Britney Spears and reveals that she would do a song with Britney.