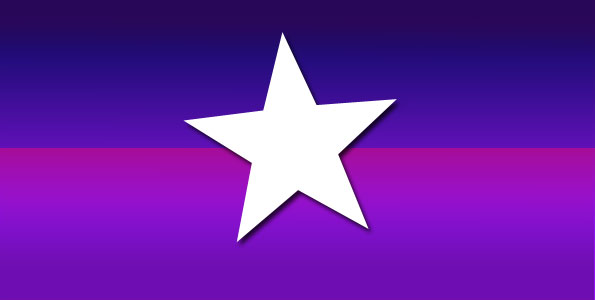 Tom Cruise talks about an Instagram photo on Day 1 of filming the Top Gun sequel 33 years after the classic was released, and nerds out with Jimmy about their first vinyl records.
Top Gun: Maverick is the second installment in the Top Gun film series, starring Tom Cruise, Miles Teller, Val Kilmer, Jennifer Connelly, Glen Powell, Lewis Pullman, Jon Hamm and Ed Harris. Top Gun: Maverick is scheduled for release on June 26, 2020 by Paramount Pictures. The release date was pushed back in late August 2018 from July 12, 2019 to June 26, 2020. Paramount said filmmakers need an extra year to work on flight sequences with new technology and planes.
Tom Cruise is reprising his role of Maverick with new cast member Miles Teller, began early production in May 2018 and is scheduled to resume in September 2018.
Tom reacts to Kenny Loggins playing 'Highway to the Danger Zone' during his entrance and reveals that this is the first time they have ever met. Tom also recalls vomiting in a jet while training for the movie Top Gun.
'Top Gun' was released in theaters 30 years ago. It was the highest grossing film of 1986. https://t.co/ypagQLxQst pic.twitter.com/h39yPmktGl

— ABC News (@ABC) May 17, 2016
Tom Cruise shares first photo from "Top Gun" sequel https://t.co/NMLFhC0aKo pic.twitter.com/03pzQnZ1YT

— CBS News (@CBSNews) June 2, 2018
Flying sequences for the "Top Gun" sequel starring Tom Cruise are being filmed by a movie crew that's aboard an aircraft carrier off the coast of Virginia, the US Navy says https://t.co/S0OzV07xae pic.twitter.com/o9TTUvQ7WY

— CNN (@CNN) August 22, 2018
Jennifer Connelly joins @TomCruise for #TopGun sequel https://t.co/CEtLy0FDrJ

— Sky News (@SkyNews) July 21, 2018
'Top Gun' sequel release pushed back one year: report https://t.co/rhHwcoi8X8

— Fox News (@FoxNews) August 30, 2018