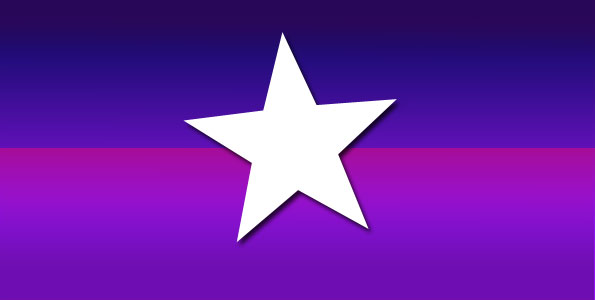 In the 911 call — obtained by TMZ — a male caller tells emergency operators Reynolds is experiencing trouble breathing and chest pain. The caller also says Reynolds is awake but not answering questions. The call was made just after noon on Thursday.
A male 9-1-1 caller described an "82 Year-Old with Difficulty Breathing and Chest Pain" at the Burt Reynold Estate just after noon Thursday September 6, 2018.
The 9-1-1 operator asked several questions, such as presence of clamminess, breathing status, and skin color related to physiological status, while assuring the caller that paramedics were on the way. The 9-1-1 operator even stated at one point that the paramedics had already been en route for one minute while asking for more details about the medical emergency.
Neighborhood of Burt Reynolds estate in Tequesta, Florida near Indian River, Jupiter Island; Jupiter, Florida; and the Atlantic Ocean.
NEWS COVERAGE …
TMZ | BURT REYNOLDS DEAD AT 82 AFTER HEART ATTACK 911 Call Reveals Desperate Situation