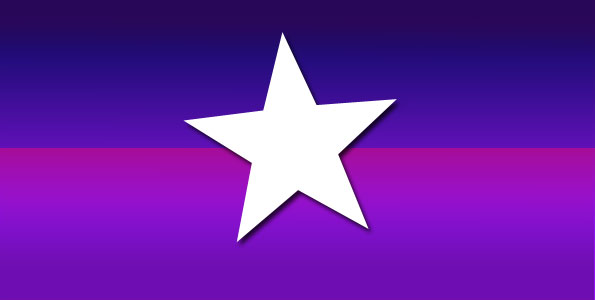 From "Smokey and the Bandit" to "Boogie Nights," Reynolds was a sex symbol of the 70s and 80s known for his high-octane movie and TV roles.
Burt Reynolds starred in television series Gunsmoke (1962–1965), Hawk (1966), and Dan August (1970–1971).
Deliverance (1972) was Reynolds' breakout film role, starring as outdoorsman Lewis Medlock.
Reynolds played the leading role in box office hits …
The Longest Yard (1974),
Smokey and the Bandit (1977),
Semi-Tough (1977),
Hooper (1978),
Smokey and the Bandit II (1980),
The Cannonball Run (1981) and
The Best Little Whorehouse in Texas (1982).
Reynolds returned to television, starring in the sitcom Evening Shade (1990–1994).
Reynolds made a comeback on the big screen with his performance in Boogie Nights (1997). Starring with Mark Wahlberg, Julianne Moore, William H. Macy, and Heather Graham; Reynolds was nominated for the Academy Award for Best Supporting Actor.
Rest in peace to a legend and a friend. #BurtReynolds pic.twitter.com/HnmCCTv1d1

— Mark Wahlberg (@markwahlberg) September 6, 2018
Rest In Peace Burt Reynolds. I feel so lucky that I got a chance to work with you. You're a legend and you will be missed.

— Heather Graham (@imheathergraham) September 7, 2018