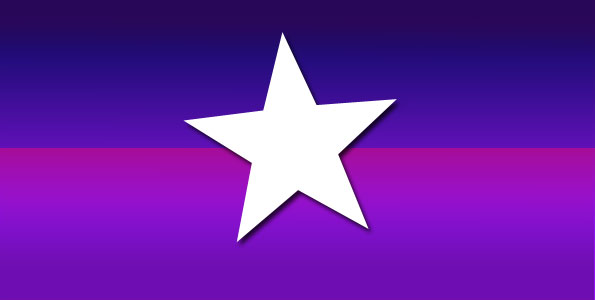 Kanye West gave the officials at the Ralph Lauren party an ultimatum: kick a certain reporter out of the event, or he'll be the one that leaves the event.
Apparently a female reporter asked Kanye West about a recent Instagram spat between Kim Kardashian and Tyson Bedford.
Kim Kardashian and Tyson Bedford were in a spat on Instagram after Bedford criticized the shape of Kardashian's right hip, and claimed her doctor messed up her right hip — using an expletive.
Kim Kardashian's reply, "Sis we all know why you don't care for it" was interpreted as "homophobic" by Internet critics, because "Sis" implied Beckford is gay.
Then Beckford replied on Instagram with muscular photos of himself as supporting evidence that he is not gay.
Tyson Beckford is a highly recognizable American model and actor, who is best known as a Ralph Lauren Polo model. Beckford was also the host of both seasons of the Bravo program Make Me a Supermodel.
On Tuesday June 7, 2005, Beckford was injured in a car crash in Secaucus, New Jersey. Just before 5:00 am, he lost control of his 2004 Dodge Ram SRT-10 and struck a utility pole after being rammed by a hit-and-run semi-trailer truck driver. The vehicle caught fire immediately after the collision, but Beckford was able to pull himself out of the wreck before the red pick-up truck became fully engulfed in flames. He was transported by paramedics to the Jersey City Medical Center and hospitalized for head trauma and cuts. During an interview on The Oprah Winfrey Show, Tyson claimed the accident had a profound effect on his spirituality.
NEWS COVERAGE …
USA Today | Tyson Beckford injured in New Jersey truck accident
Contactmusic | Beckford Sobs As He Recalls Car Blaze