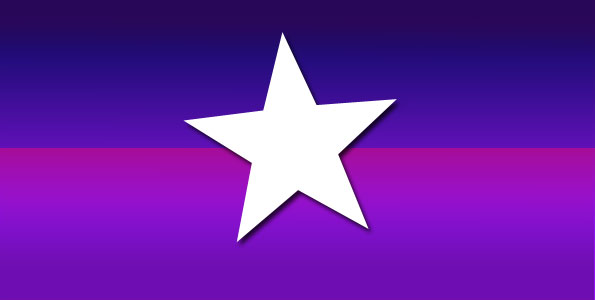 Sharknado actress Tara Reid talks to TODAY Extra about the latest film in the franchise, but there has been public concern as her speech was apparently slurred.
Tara Reid, age 42, caused concern after a live interview on Thursday August 16, 2018 in which the actress appeared to slur her speech and squint heavily at the camera.
Today is an Australian breakfast television program, hosted by Karl Stefanovic and Georgie Gardner as of September 2018. It has been broadcast live on the Nine Network since 1982. The program airs after Nine News: Early Edition from 5:30 am to 9:00 am before Today Extra. Today is filmed at the Nine Network studio in Willoughby, a suburb located on the North Shore of Sydney, New South Wales.
NEWS COVERAGE …
Daily Star | VIDEO: Tara Reid's slurred speech sparks concern during TV interview
People | Tara Reid's Slurred Speech Raises Concern During Live Interview Promoting Sharknado