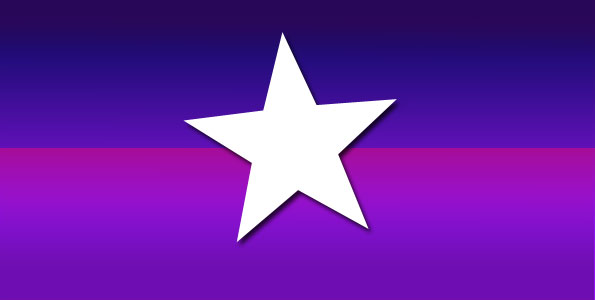 Jimmy Kimmel crashed his BMW … as he was trying to cross traffic on the world-famous Sunset Strip — specifically he disobeyed a RIGHT TURN ONLY sign, and hit a another car head-on while making a left turn.
Los Angeles County Sheriff's Department and Los Angeles County Fire Department firefighters responded Thursday morning February 1, 2018 to a crash at Marmont Lane and Sunset Boulevard near the Chateau Marmont Hotel. The crash involved ABC's late night talk show host Jimmy Kimmel.
The legal turn from Marmont Lane to Sunset Boulevard involves a sharp right turn to southwestbound Sunset Boulevard. The other option isn't actually a left turn, but an illegal straight-a-way into northeastbound-becoming eastbound Sunset Boulevard. The speed limit on Sunset Boulevard near the Marmont Lane location is only 25 MPH.
Kimmel's crash was located within the famous Sunset Strip — a 1.5 mile stretch of Sunset Boulevard from Crescent Heights Boulevard to Sierra Drive near Beverly Hills.
See more …
TMZ JIMMY KIMMEL WRECKS BIMMER On the Sunset Strip