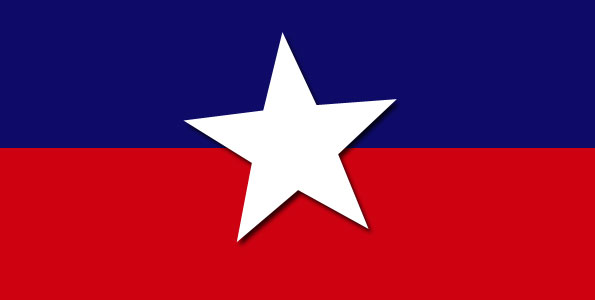 Nicki Swift: Here are some strange facts that will make you feel less upset about not being married to an NFL quarterback or a Brazilian model… but there's really nothing that strange here.
Nicki Swift: They may be one of Hollywood's super couples, but according to the tabloids, Tom Brady and Gisele Bündchen's marriage may be a whole lot wackier than it appears on the surface. From an awkward beginning to rigid diets.
Considering they both have professions that depend on their bodies, the diets might be expected to be rigid.