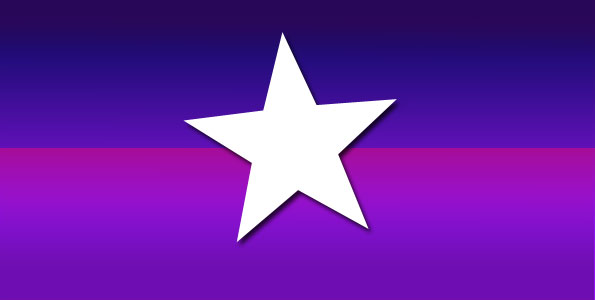 Mary Tyler Moore (December 29, 1936 – January 25, 2017) was an American actress, known for her roles in the television sitcoms The Dick Van Dyke Show (1961–1966), and The Mary Tyler Moore Show (1970–1977). On the Dick Van Dyke Show she starred as Laura Petrie, a former dancer turned Westchester homemaker, wife and mother. On the Mary Tyler Moore Show she starred as Mary Richards, a single woman working as a local news producer in Minneapolis.
In 1980, Mary Tyler Moore received her only Oscar nomination for her role in the coming-of-age drama Ordinary People, as a grieving mother unable to cope with the drowning death of one of her sons and the subsequent suicide attempt of her surviving son, played by Timothy Hutton, who won the Academy Award for Best Supporting Actor for his performance in the film.
Moore was diagnosed with Type I diabetes in 1969, after having a miscarriage. In 2011, she had surgery to remove a meningioma, a benign brain tumor. In 2014, friends reported that she had heart and kidney problems and was nearly blind.
Moore died at the age of 80 on January 25, 2017, at Greenwich Hospital in Greenwich, Connecticut from cardiopulmonary arrest complicated by pneumonia after having been placed on a respirator the previous week. Mary Tyler Moore was laid to rest in Oak Lawn Cemetery, in Fairfield, Connecticut, during a private ceremony.
On the one-year anniversary of Mary Tyler Moore's death, we revisit an appreciation of the groundbreaking actress and feminist icon, courtesy of her 'Mary Tyler Moore Show' costar Ed Asner. https://t.co/QIo2hEG3tk

— Entertainment Weekly (@EW) January 26, 2018
Mary Tyler Moore (December 29, 1936 – January 25, 2017) 😪 pic.twitter.com/57dAZGamWX

— Aurora (@CitizenScreen) January 25, 2018
We work hard every day to honor Mary Tyler Moore's legacy. Celebrate her work as a lifelong advocate and #T1DChampion by sharing your tribute: https://t.co/AuaAyTcJku pic.twitter.com/Qq003IJ34a

— JDRF (@JDRF) January 25, 2018
Mary Tyler Moore (1936-2017) left us a year ago today at age 80.

Arguably, there is no more iconic woman in the history of television. But MTM also had a solid film career, earning an Oscar nom for Robert Redford's ORDINARY PEOPLE (1980). pic.twitter.com/yhqIxSiWKN

— Sony Movie Channel (@SonyMovieCh) January 25, 2018