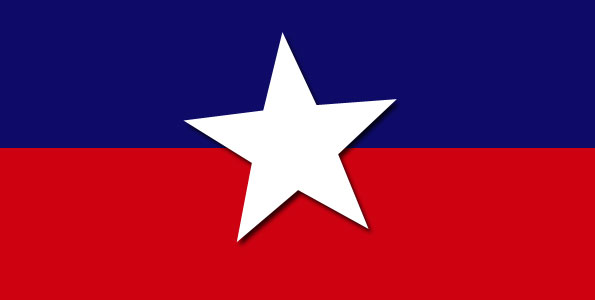 TMZ caught up with the girls Scarlet, Sistine and Sophia out with their mom, Jennifer Flavin, Wednesday at LAX.
TMZ's photog asked Sylvester Stallone's daughters if there's any chance of a reality show while the girls — Scarlet, Sistine and Sophia — and mom, Jennifer Flavin, were walking through LAX.
They're definitely not trying to keep up with the Kardashians, and were unphased by questions from TMZ. The girl's priorities are with high school and college studies.
Jennifer Flavin Stallone, a former American model and current beauty and cosmetic entrepreneur and business owner, married actor Sylvester Stallone on May 17, 1997.
The Stallones live in the most exclusive neighborhood and gated community in the Hills of LA or Hollywood Hills — the Beverly Park neighborhood.
Many exclusive neighborhoods in Hollywood hills have security gates that block out the public from using streets in the neighborhoods. Here is a back gate on Oak Pass Road.
Aerial view believed to be Sylvester Stallone's estate at the end of Beverly Park Terrace …
Beverly Park, divided into North Beverly Park and South Beverly Park, is a gated community in the hills of Hollywood east of Stone Canyon Reservoir and west of the Hollywood Sign and Griffith Observatory in Los Angeles, California.
The wealthy neighborhood is primarily known for its concentration of large houses and for its famous residents (multi-millionaires and billionaires). The communities have a Beverly Hills Post Office address with Zip Code 90210.
The Beverly Park neighborhood is located between Mulholland Drive and Sunset Boulevard and Coldwater Canyon Drive and Beverly Glen Boulevard, east of the Beverly Glen neighborhood.
Main security gate to the Beverly Park neighborhood on Summitridge Drive at Beverly Park Street, Beverly Hills, California (below). No access to the public north of this point.