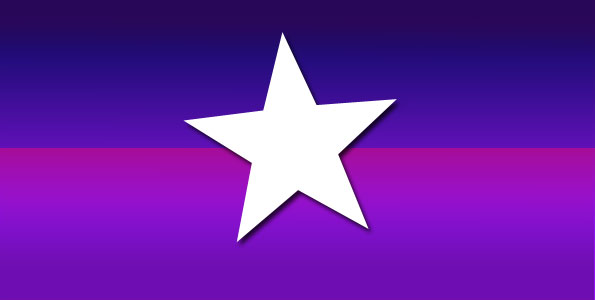 Steve Jobs didn't do many onstage interviews while he was leading Apple's comeback, but he did have a regular presence at the D: All Things Digital conference, created and produced by Recode co-founders Kara Swisher and Walt Mossberg.
On the fifth anniversary of Jobs's death, Recode compiled some of his D Conference highlights from All Things Digital.
Recode says Steve Jobs made many of his most memorable public appearances, starting with the first D Conference in 2003 — where he predicted the coming dominance of the smartphone — through his last D interview in 2010.
The video includes an interview with Steve Jobs and Bill Gates on the same stage when Jobs and his longtime rival Bill Gates spent an hour in 2007 reminiscing about the early days of computer history.
Steve Jobs retired as Apple CEO in August 2011 and died on October 5, 2011.