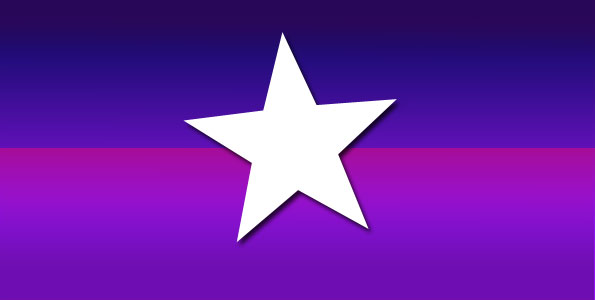 This week on Forbes Flash we go behind the scene of our 2018 list of the world's billionaires. Who made the list and who missed the cut?
Highlights of the Forbes Billionaires list. Forbes researched 2,208 of the world's billionaires to come up with their list.
This year Amazon CEO Jeff Bezos overtook Bill Gates. He ranks #1 with $112 billion, and is the only billionaire with over $100 billion. Bezos fortune jumped from $39.2 billion last year due to a rise in Amazon stock.
President Donald Trump is #766 with a $3.1 billion fortune after a $400 million decline compared to last year. He is the wealthiest president in history.
Alexandra Andresen — a Norwegian heiress — the world's youngest billionaire. Her net worth is estimated at $1.2 billion. Her sister Katharina Andresen — also a Norwegian heiress — is the world's second-youngest billionaire, also with $1.2 billion. There father is Johan Henrik Andresen, who is a Norwegian industrialist and investor, and owner of Ferd AS — a Norwegian holding company with partial ownership of industrial and real estate companies.
No Saudi Arabian billionaires are on the list this year.
There are a record 206 tech billionaires on the Forbes list. Mark Zuckerberg is #5.

See also …
The World's Billionaires 2018 – Forbes